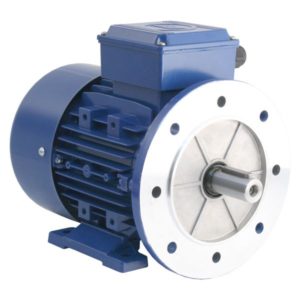 New Project Easy Cloud
EasyCloud is a new project, developed to be connected to low voltage motors but which are critical in the production processes.
Our board let the motor become an intelligent motor, that is able to transfer the functioning status of the motor and all its functionalities thanks to the Easy Cloud Technology. This let forecast critical behaviours or future breaks, which would cause the complete stop of the machine.
EasyCloud is applicable to motors from 0.37kW to 400kW of power. It can be placed both on motors already working or new ones.
Thanks to wifi connectivity and to Cloud technology the functioning data are constantly verified. All this is powered by a battery of one year of autonomy.